Free web links - please link to us

SELECT your prefered link image from the choices below.

COPY the corresponding TEXT AREA below the image.


PASTE directly into your HTML page.

Note: you do not need to copy any images to make the link work, however,
if you prefer to alter the text and have all files on your own site, feel free
to do so.

#1 Small Banner (133x31)




#2 Medium Banner (237x55)




#3 Large Banner (412x82)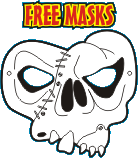 Free face masks - download now.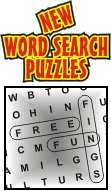 100% free word search puzzles.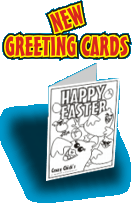 Free greeting cards - download now.




Send us a photo of your masks and other finished designs and we'll put them in our gallery.