Safety tips for face masks

SELECT your prefered category above.

CLICK on a thumbnail image to view a PDF


SAVE or PRINT your FREE Mask Template.

SAFETY FIRST...

1. DO NOT LEAVE CHILDREN UNSUPERVISED during any craft activity.

2. DO NOT USE CRAFT KNIVES.
We only reccomend the use of Safety Scissors.





3. USE AT YOUR OWN RISK. We cannot accept any liability for accident, injury or damage to property caused by any tools or materials used during any craft exercise.

HELPFULL FILES...





POPULAR CATEGORIES...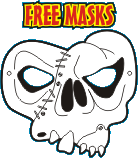 Free face masks - download now.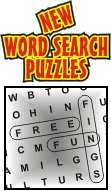 100% free word search puzzles.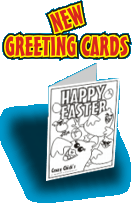 Free greeting cards - download now.




Send us a photo of your masks and other finished designs and we'll put them in our gallery.